This company was founded by Captain Johan D. Andersen in 1973. Since that time the main activities have been maritime survey and consulting. We are offering a wide range of services. We are acting as independent specialists and are from case to case representing average agencies, shipowners, insurance companies, P&I Clubs, shipyards, charterers etc.
Our office has since 1973 been located in the heart of Aalborg. Our vision is to offer a first class independent assistance based on our experiences and skills collected over decades.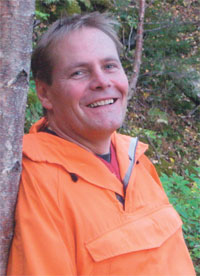 Owner:
Søren H. Pedersen
Magnoliavej 76
9000 Aalborg
Born 10th of September 1959
Background:
Electromechanic – Thrige Titan 1980
Chief Engineer – Marine Academy 1986
Graduated Electrical Engineer – Aalborg University 1991
Owner of Aalborg Survey Association Ltd.